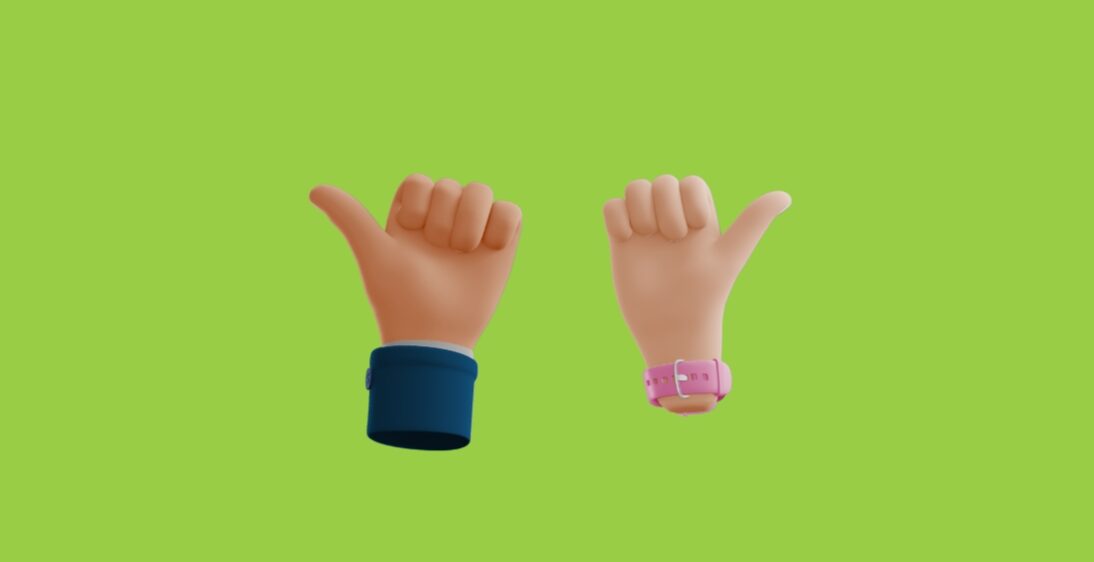 Choosing the Right Accountant: Your Ultimate Guide
Choosing the Right Accountant: Your Ultimate Guide
Selecting the right accountant is a significant decision for individuals and businesses alike. Whether you're an entrepreneur seeking financial guidance or an individual looking for tax assistance, your accountant plays a crucial role in your financial success. In this blog post, we'll guide you through the essential steps to make an informed choice when selecting an accountant.
Define Your Needs:
The first step in choosing the right accountant is to clearly define your needs. Are you looking for someone to handle your personal taxes, provide financial advice for your small business, or assist with complex financial planning? Identifying your specific requirements will help you narrow down your options.
Qualifications and Credentials:
Ensure that the accountant you choose has the necessary qualifications and credentials. Look for professionals who are Certified Public Accountants
(CPAs) or Chartered Accountants (CAs). These designations signify a high level of expertise and adherence to ethical standards.
Experience and Expertise:
Experience matters in the world of accounting. Depending on your needs, seek accountants who have experience working with clients in your industry or with similar financial situations. Their familiarity with industry-specific regulations and tax codes can be invaluable.
Services Offered:
Accountants offer a range of services, including tax preparation, financial planning, auditing, and bookkeeping. Make sure the accountant you select provides the specific services you require. Some accountants specialise in certain areas, so choose one whose expertise aligns with your needs.
Reputation and References:
Research an accountant's reputation by reading online reviews and asking for references from current or past clients. Speaking with others who have worked with the accountant can provide valuable insights into their professionalism, reliability, and competence.
Fees and Billing Structure: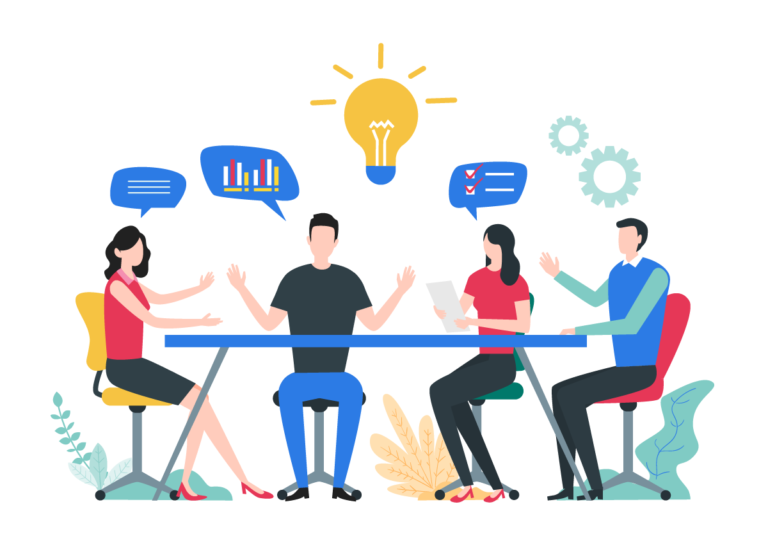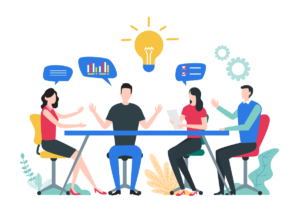 Discuss the accountant's fee structure upfront to avoid any surprises. Some accountants charge by the hour, while others offer fixed rates for specific services. Be clear about your budget and ensure the accountant's fees align with it.
Accessibility and Communication:
Effective communication is crucial in any professional relationship. Ensure that the accountant is accessible when you need them and responsive to your inquiries. Establish clear lines of communication and expectations regarding updates and progress reports.
Personal Connection:
Lastly, consider the personal connection you have with the accountant. A strong working relationship is built on trust, respect, and effective communication. Feeling comfortable and confident in your accountant's abilities is essential.
Choosing the right accountant is a crucial step toward achieving your financial goals. Take the time to research, ask questions, and evaluate potential candidates thoroughly. By considering their qualifications, experience, reputation, and how well they meet your specific needs, you can make an informed decision that sets you on the path to financial success. Remember that the right accountant can be a valuable partner in your financial journey.