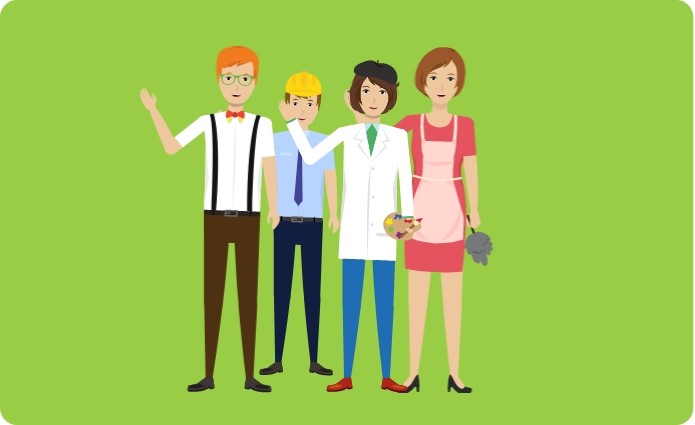 Do I Need to File a Self-assessment Tax Return?
Do I Need to File a Self-assessment Tax Return?
What is a self-assessment?
HM Revenue and Customs (HMRC) uses Self-Assessment Tax Returns to collect Income Tax from individuals. Usually, taxes are automatically deducted from salaries and pensions. However if you have additional income, you must declare it by filing a tax return.
Who needs to submit a Self assessment?
There is a requirement to file a tax return if any of the following conditions were applicable to you during the previous tax year (from 6th April to 5th April):
Self-employed as a 'sole trader' and earned more than £1,000 (before deducting any eligible tax relief).
CIS Contractor
A partner in a business partnership.
Earned £100,000 or more.
Additionally, you need to submit a tax return if you received any untaxed income, such as: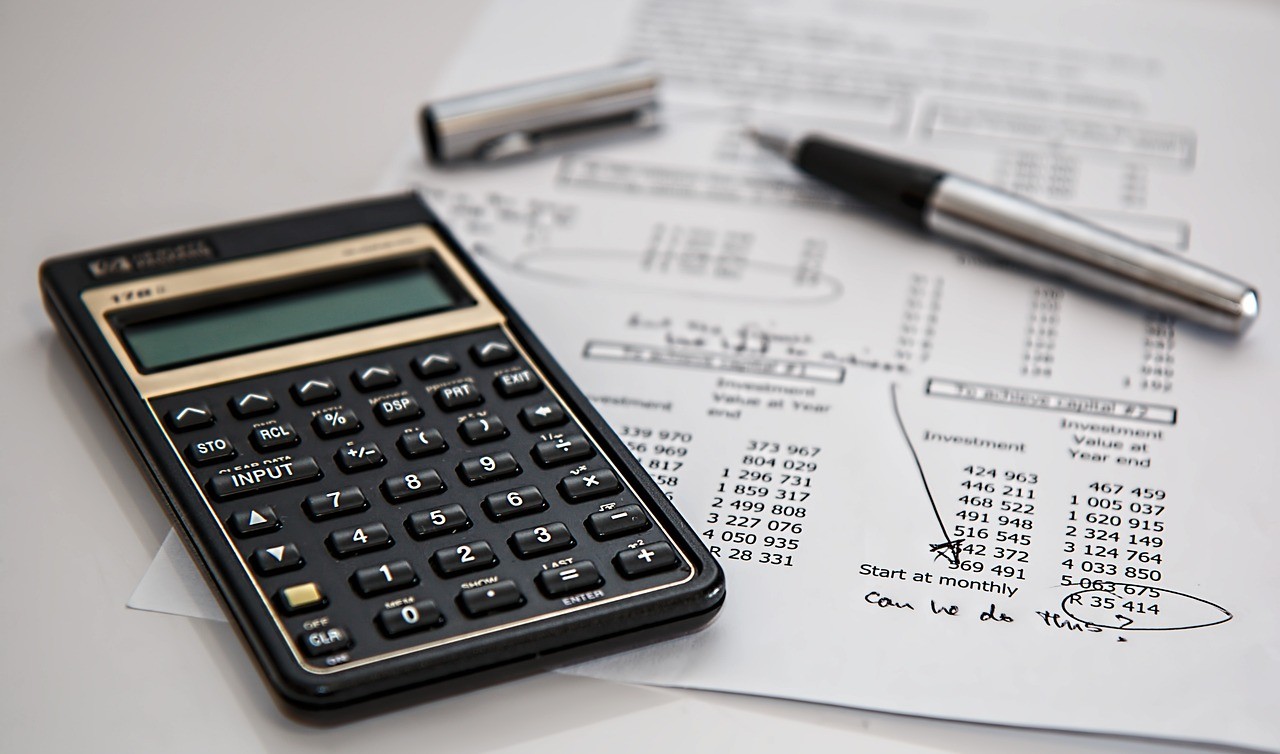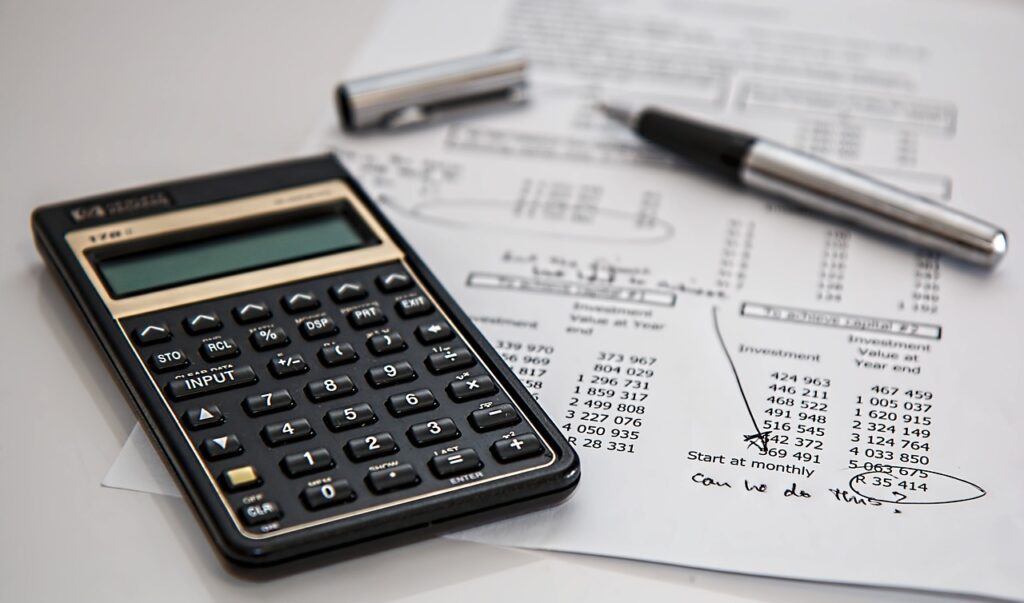 COVID-19 grants or support payments.
Rental income from property.
Tips and commissions.
Income from savings, investments, and dividends.
Foreign income.
If you receive Child Benefits.
If you or your partners' taxable income exceeded £50,000, you may need to submit a return and pay the High-Income Child Benefit Charge.
If you are unsure as to whether you need to submit a tax return you can use the following link to do so: https://www.gov.uk/self-assessment-tax-returns/who-must-send-a-tax-return
Completing a tax return can have multiple benefits. You have the option to submit a tax return for various reasons:
Claim certain Income Tax reliefs – The following link contains more information about claiming expenses for working from home https://www.helpboxuk.com/working-from-home/
If you need to claim Tax-Free Childcare or Maternity Allowance as a self-employed individual, you will need to provide documentation as proof of your status.
How do I submit a tax return?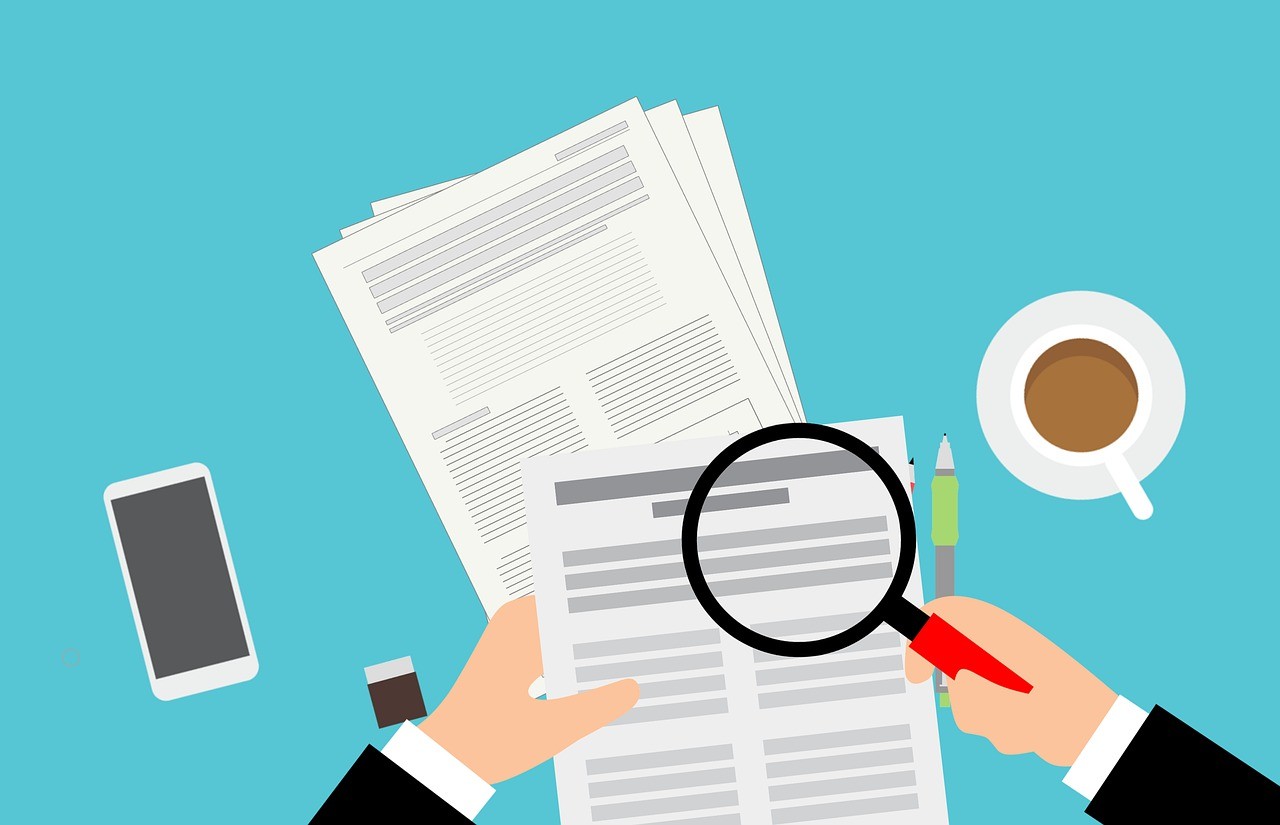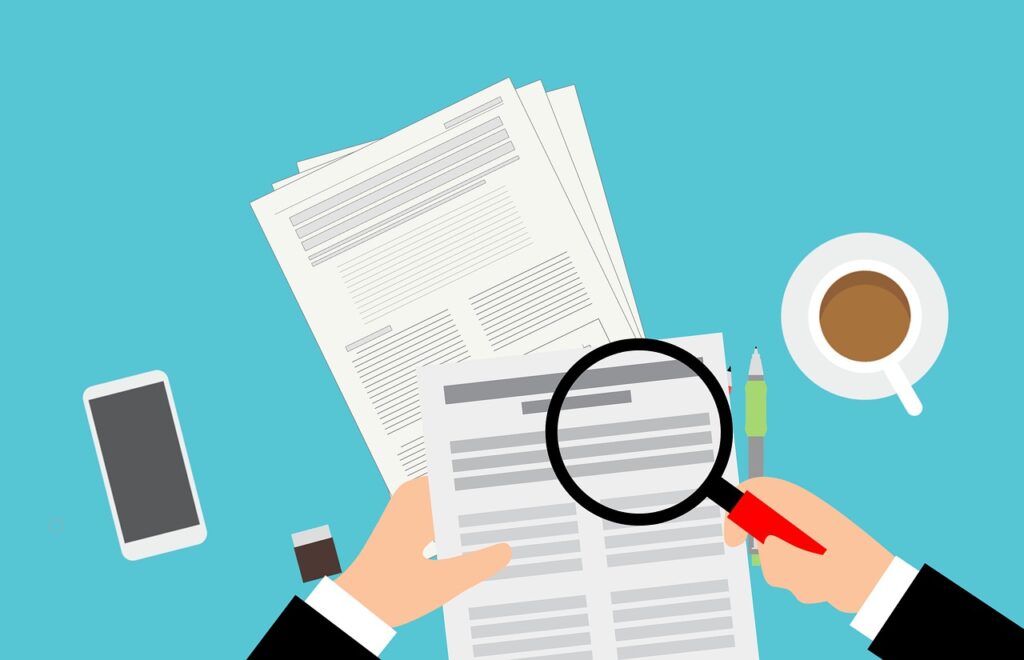 To fulfil your tax obligations, the initial step is to enroll for Self-Assessment in order to obtain a Unique Taxpayer Reference (UTR). You can use the following link to register for self assessment: https://www.gov.uk/register-for-self-assessment
If you need any help or advice with regards to filing a Tax return please contact us at https://www.helpboxuk.com/contact/