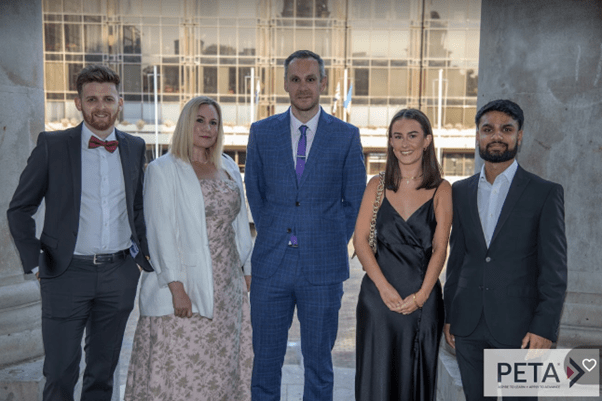 PETA Apprenticeship Awards
PETA Apprenticeship Awards
At Helpbox we have worked very hard over a number of years to develop an effective training program for both business and accounts apprentices, it was a very proud moment to be recognised for the progress we have made.
We were delighted to be shortlisted as finalists for a number of awards at PETA Apprenticeship Awards including:
Helpbox – Best Apprentice Employer SME 2023
Ruhid Ahmed – Mentor of the Year 2023
Thank you again to PETA for continuing to partner with and support us in our apprenticeship program and training.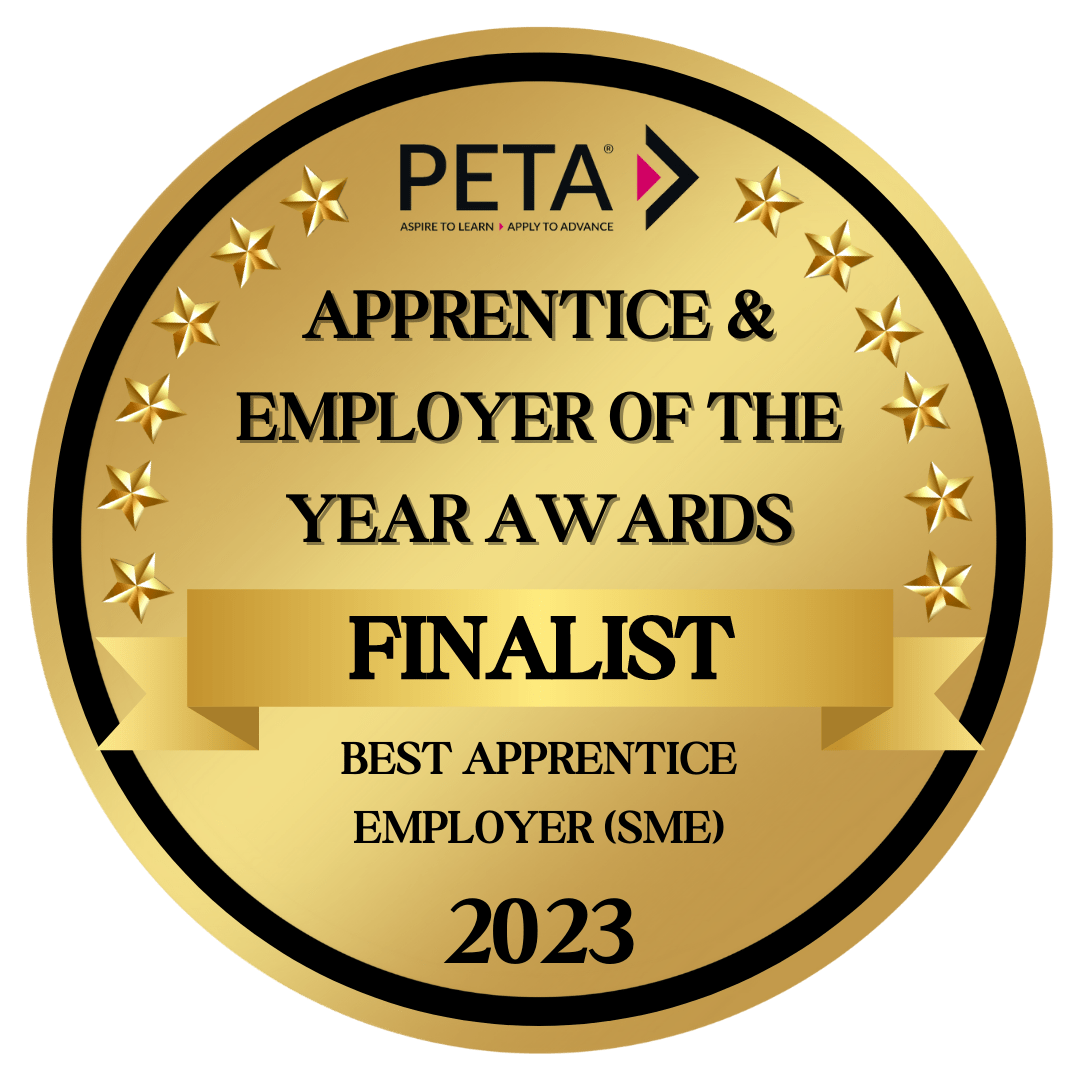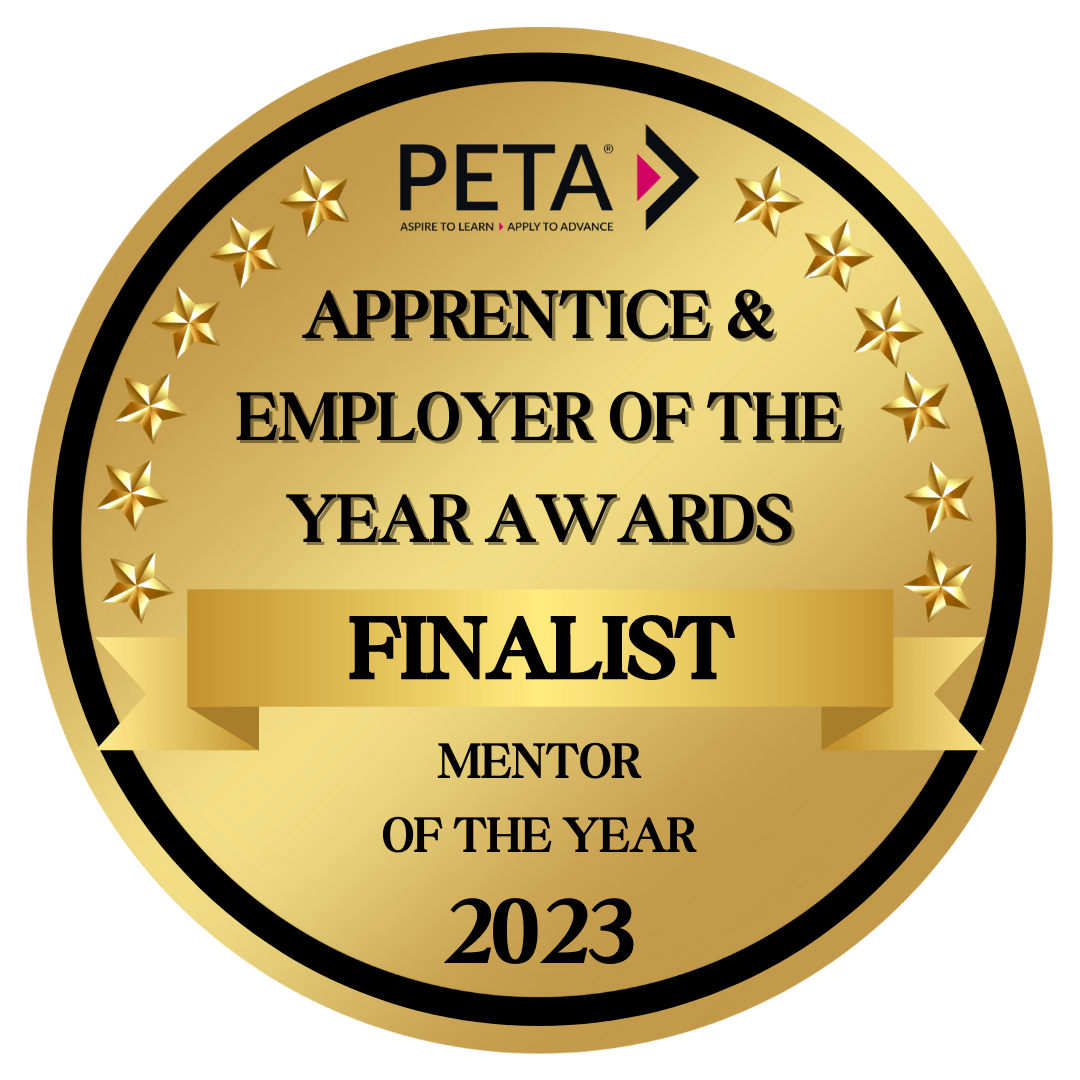 PETA hosted a fabulous event at Portsmouth Guildhall which a number of the team attended. The highlight of the evening being a speech by the inspirational Alex Staniforth who talked about resilience and overcoming adversity.