Taxation Box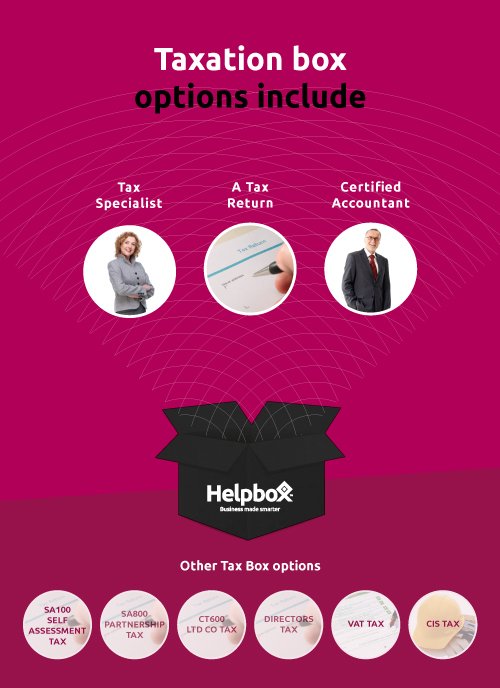 Our tax specialists will assist you with all your HMRC (Tax) needs inc:
Preparation and filing of tax returns.
Calculation of tax bills.
Managing tax rebates.
Managing CIS tax refunds.
VAT
Corporation tax
Personal self-assessment tax returns
Call us on 02392 388 003
To find out more, please give us a call. One of our helpful employees will assist you with any questions you might have.