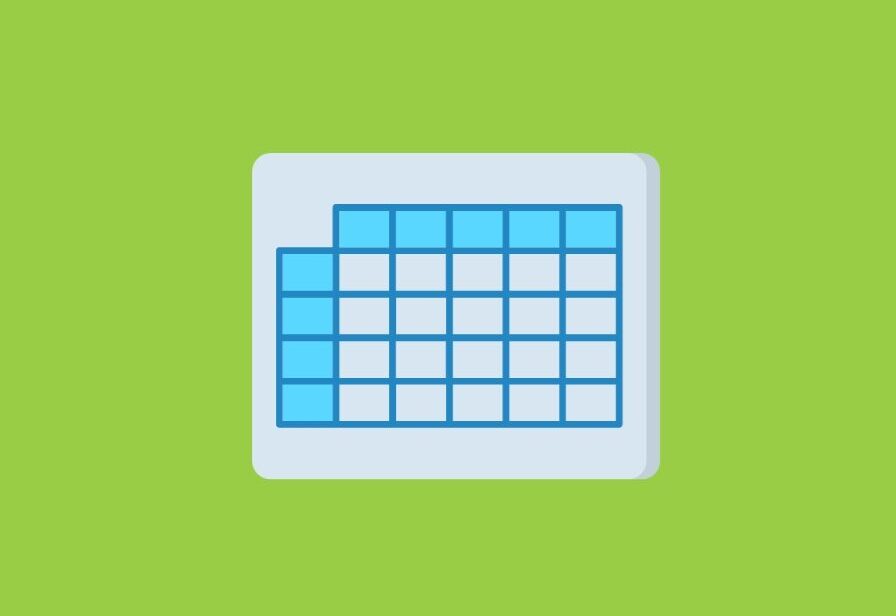 Empower Your Finances with Helpbox UK's Free Bookkeeping Templates: Streamline, Customise, and Excel!
Empower Your Finances with Helpbox UK's Free Bookkeeping Templates: Streamline, Customise, and Excel!
At Helpbox UK, we understand that managing your finances can be a challenging task. That's why we're dedicated to providing our clients with valuable resources to make their accounting processes as smooth as possible. In this blog post, we're excited to share some free templates for bookkeeping that will help you streamline your financial record-keeping. Whether you're an existing client or someone exploring our services, these templates will prove to be invaluable tools for managing your accounts effectively.
Why Use Spreadsheet Templates for Bookkeeping?
Before we dive into the templates, let's briefly discuss why spreadsheet templates are a great choice for managing your finances:
User-Friendly: Spreadsheet templates are easy to use, even if you're not a financial expert. With a few basic Excel or Google Sheets skills, you can efficiently track your income, expenses, and other financial data.
Customisable: Our templates are designed to be flexible. You can tailor them to your specific business needs, adding or removing categories as required.
Cost-Effective: Using spreadsheet templates is cost-effective, especially for small businesses. You don't need to invest in expensive accounting software, making it an affordable option for everyone.
Accessible Anywhere: With cloud-based options like Google Sheets, you can access your financial data from anywhere, at any time. This is especially useful for businesses on the go.
What our Spreadsheet Templates include: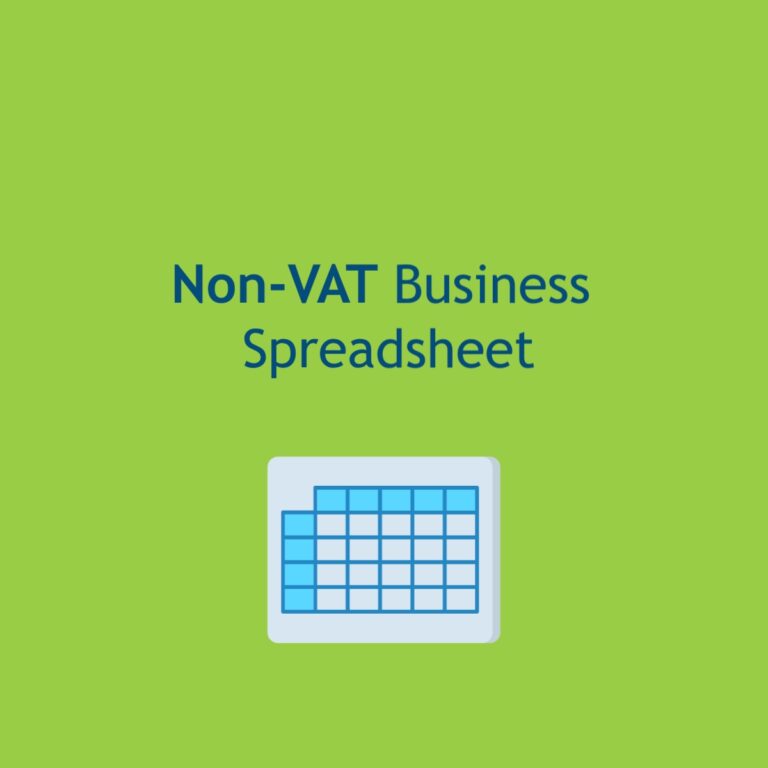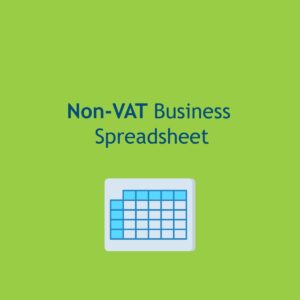 Sales and Income: This spreadsheet template is designed to help you record and track your business's sales and income sources. You can easily log sales transactions, categorise income streams, and monitor revenue growth over time. It's an essential tool for understanding your business's financial health.
Purchases & Outgoing: Managing expenses is crucial for any business. Our Purchases & Outgoing template allows you to record all your expenditures, categorise them, and analyse where your money is going. This template provides valuable insights into cost control and budgeting
Use of Home Tracker: If you operate your business from home, this tracker is invaluable for monitoring expenses related to your home office. It helps ensure you're making the most of your home office deductions.
Assets: Keep a detailed record of your business assets with our Assets template. This includes items such as equipment, vehicles, and machinery. Tracking your assets helps with depreciation calculations and overall financial planning.
Set up costs: Starting a business often comes with initial setup costs. This template allows you to list and track all the expenses incurred when establishing your business. It's an essential tool for understanding the financial investments required to get your business off the ground.
How to Use Our Templates:
Using our spreadsheet templates is simple:
1.Decide which spreadsheet you need, click the image and let it download
2.Make a copy of the template to your own Google Drive or download it to your computer.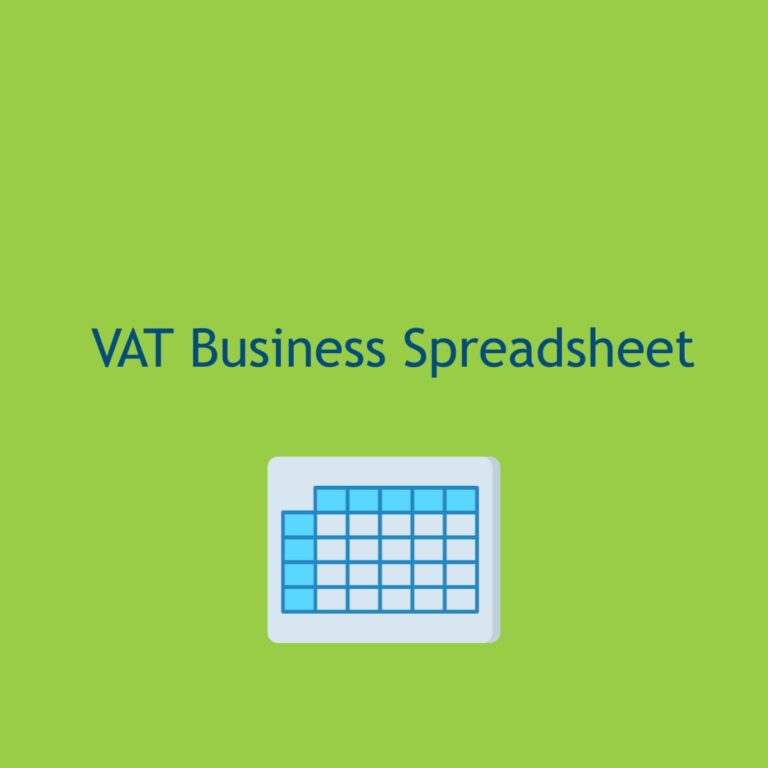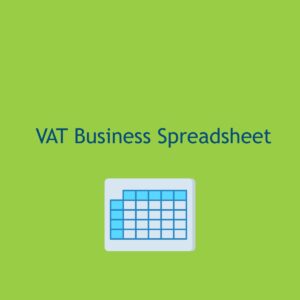 3.Customise the template to fit your specific needs.
4.Start recording your financial data.
Please remember to send us your spreadsheet and business bank statements for the entire year once your year-end is completed. We appreciate your cooperation in getting this information to us as soon as possible, but please ensure it reaches us at least three months before your filing deadline. You can conveniently send these documents to help@helpboxuk.com. If you have any questions or need guidance on understanding your financial periods, don't hesitate to give us a call at 02392388003. We're here to assist you!
At Helpbox UK, we're committed to supporting our clients on their financial journey. These free spreadsheet templates are just one way we aim to simplify your accounting tasks and empower you to make informed financial decisions.
Remember, if you have any questions or need assistance with these templates, our team at Helpbox UK is always here to help.