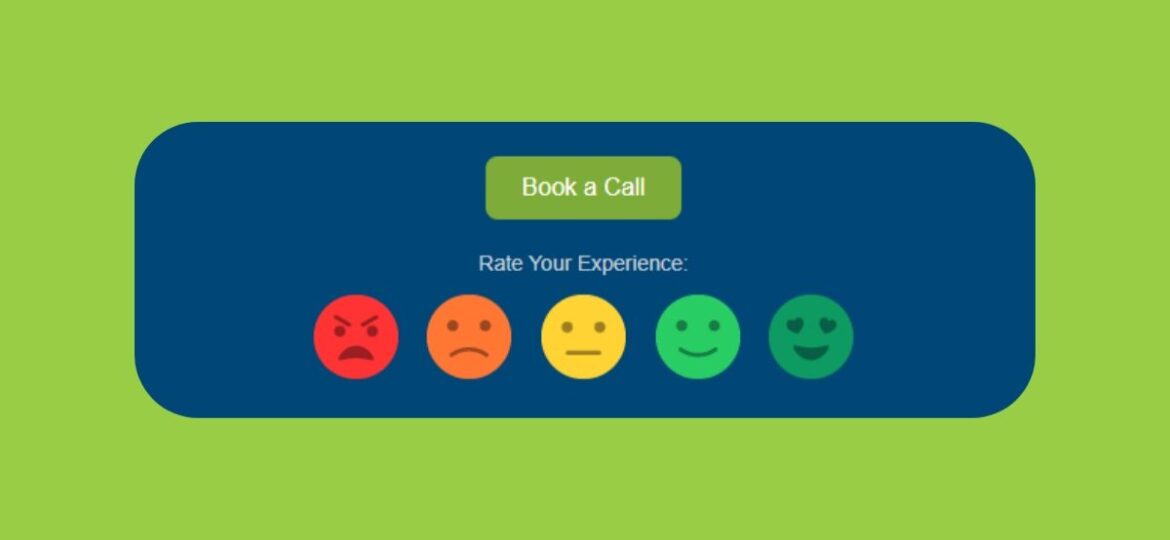 Introducing a New Feature: Your Feedback Matters More Than Ever!
Introducing a New Feature: Your Feedback Matters More Than Ever!
In our ongoing quest to enhance your experience with our platform, we are thrilled to introduce an exciting new feature that puts the power of feedback directly into your hands. At Helpbox UK, we value your insights and want to make it easier than ever for you to share your thoughts, suggestions, and opinions with us. That's why we're rolling out the ability for you to provide feedback when you receive a thread.
Why Your Feedback Matters
Before we dive into the details of this exciting new feature, let's talk about why your feedback is so crucial to us. At Helpbox UK, our commitment to excellence means constantly striving to improve our services. Your experiences, both positive and challenging, provide invaluable information that helps us identify areas where we can grow and innovate.
We believe that by giving you the opportunity to share your feedback effortlessly, we can work together to create a platform that truly meets your needs and exceeds your expectations.
The New Feedback Feature
Starting today, when you receive a thread on our platform, you'll notice a new "Feedback" option. This option empowers you to do two things:
Provide Short Feedback: If you have a quick comment, suggestion, or praise for the thread you received, you can share it in a few words. This is perfect for those moments when you want to let us know your thoughts without any hassle.
Book a Call with Our Customer Experience Supervisor: For more in-depth feedback or if you'd like to discuss your experience with one of our experts, you can easily book a call with our dedicated Customer Experience Supervisor. They are here to listen, address your concerns, and work with you to ensure your needs are met.
How it works?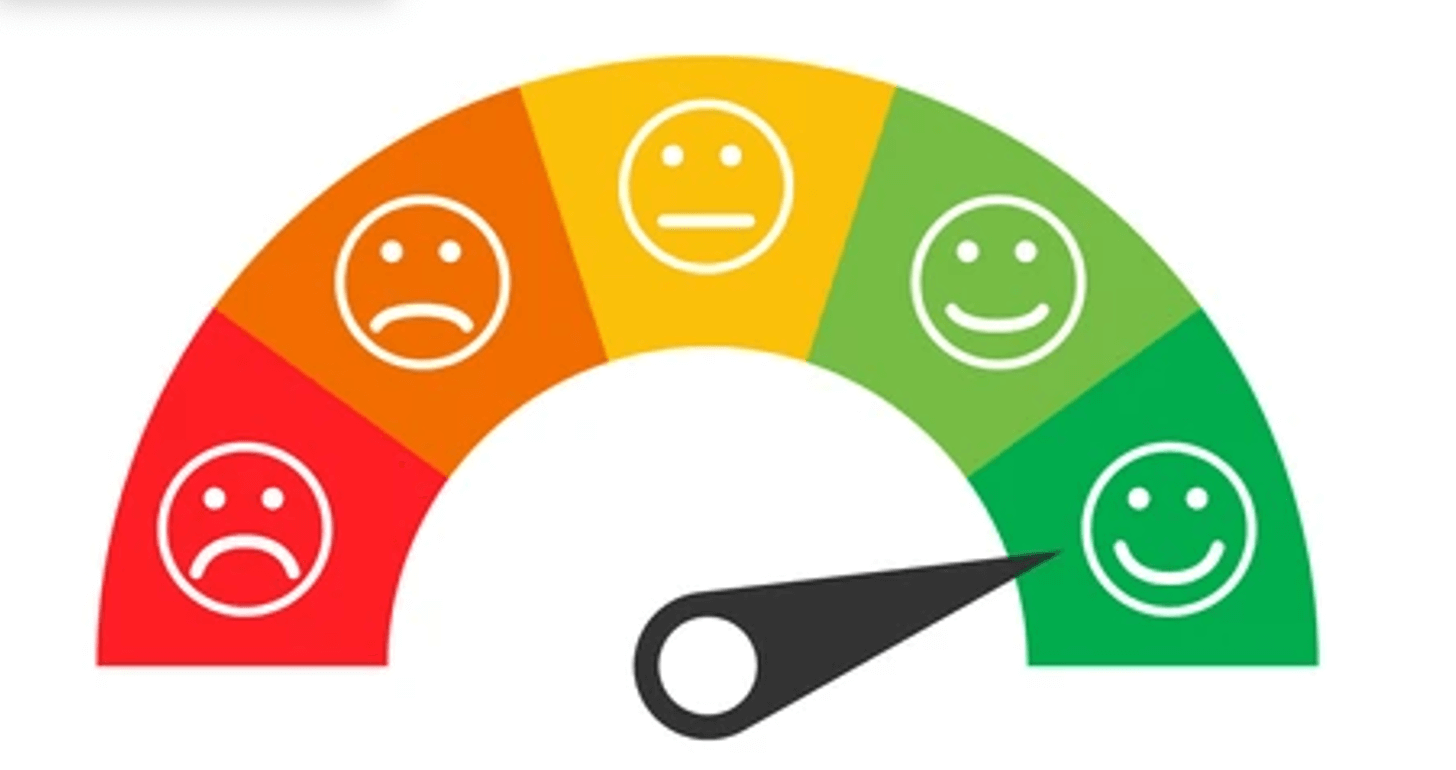 When you receive a thread, you will receive a prompt on which you can click on a face that best describes how you feel about the service.
Click on the faces!
 A feedback box will pop up.
Share your thoughts in the box.
Your feedback will come through to us as a thread!
What Happens Next?
Once you've submitted your feedback, our team will swing into action. If you've opted for a call with our Customer Experience Supervisor, you'll receive a confirmation email with all the details you need.
For short feedback, our team will review your comments and use them to continually enhance our services. Your feedback will be an integral part of our ongoing improvements, ensuring that Helpbox UK remains the platform you can rely on.
Join Us in Shaping the Future
We invite you to take advantage of this exciting new feature and join us in shaping the future of Helpbox UK. Your feedback is not just welcomed; it's essential. Together, we can make our platform even better and more tailored to your needs.
Thank you for being a valued part of the Helpbox UK community. We look forward to hearing your thoughts, suggestions, and ideas as we work hand in hand to provide you with the best experience possible.
Stay tuned for more updates and innovations as we continue to grow and evolve. Your journey with us is about to get even better!